Download a WHOLE album for only $9.99! Or pick and choose your own individual tracks for only .99 each!
Album and Single Track Downloads: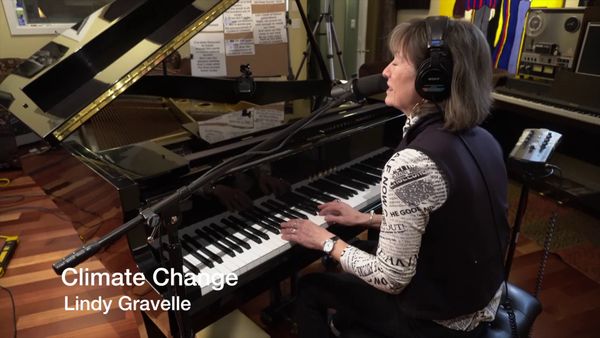 Climate Change
Lindy Gravelle
Older & Bolder
Lindy Gravelle
It's Here!! My newest release! It features new Lindy originals and three debut recordings of my alter ego, Leon!
Read more…
0:00/3:29

0:00/4:00

0:00/3:09

0:00/4:11

0:00/4:12

0:00/3:38

0:00/3:44

0:00/0:43

0:00/3:30

0:00/3:53

0:00/3:53

0:00/4:19
0:00/5:25

0:00/3:18

0:00/3:33

0:00/3:38

0:00/4:24

0:00/4:24

0:00/3:13

0:00/7:11

0:00/3:54

0:00/3:47

0:00/3:28
0:00/3:24

0:00/3:52

0:00/2:40

0:00/2:51

0:00/4:28

0:00/3:57

0:00/2:48

0:00/3:12

0:00/4:53

0:00/3:41

0:00/4:04

0:00/3:39

0:00/3:54
0:00/4:26

0:00/3:18

0:00/3:45

0:00/3:18

0:00/3:51

0:00/2:32

0:00/3:03

0:00/4:24

0:00/3:56

0:00/4:12

0:00/5:16

0:00/5:56
0:00/4:31

0:00/3:48

0:00/3:29

0:00/4:16

0:00/4:44

0:00/4:18

0:00/3:16

0:00/3:15

0:00/2:52

0:00/2:54

0:00/4:20

0:00/3:14